CV-V16 Karaoke Mixing Amplifier + CS-450 (10") Speakers - Special Package Deal
Special Price
US$499.00
Regular Price
US$540.00
Amplifier*1
A pair of loud speakers
Speaker Stands (Pair)
Package List
Package list for Sound system
Amplifier*1

A pair of loud speakers
Speaker Stands (Pair):Adjustable Height Professional Heavy Duty DJ Tripod with Mounting Bracket and Carring Bag, Extend from 38 to 71 inch
Description For sound system
1. Description and parameter for Amplifier
This Package Deal includes the Sonken KA-11 Karaoke Mixing Amplifier (340 Watts/170 Per Side RMS) music output power with lots of Mixing Audio Features, Bluetooth Streaming, USB Vocal/Music Record and LED peak level visual indicators complete with matching Sonken CS-450 Passive 10" Speakers.
The perfect Amplifier and Speaker package for any occasion and suits a room up to 100sqm for that venue sound at home and will not disappoint, just connect your Karaoke Machine via RCA Stereo line in or pair your Digital Device (Phone, Tablet, Smart TV) via Bluetooth and start singing.
340 Watts (RMS) Music Output Power (170W + 170W).

Separate Settings for the Echo Effect (Volume, Low / Mid / High, Repeat and Delay) with independed Stereo/Mono push button selector.

Separate Settings for the (Volume, Balance, Low / Mid / High) controls.

Master Controls for the (Volume, Balance, Low / Mid / High) settings.

Line-In (Stereo - RCA) Audio Connection.

Music Peak Level Indicators.

Bluetooth Music Streaming.

Music, Vocal Mix Record to USB (Music From Line-In Source).

Dimensions 42cm (W) 36cm (D) 15cm (H), Weighs Approx. 9kg.

Designed by Sonken in Sydney Australia.

6Months Warranty.
Description and parameter for Loud speaker:
Dimensions 50cm (W) 32cm (D) 30cm (H), Weighs Approx. 13.5kg each, can be tripod mounted. (Stands Optional)

6 Months Warranty.
- Bran-new audio circuit structure, high pitch is exquisite, the medium and low frequency is strong. Especially the sound has perfect expressive capacity on details. Super strong dynamic tracking ability makes it freely pick up voice with far or near distance.
- Bran-new concept digital pilot technology, completely solves string frequency phenomenon each other in KTV rooms, won't happen string frequency forever.
- The configuration has the circuit of noise suppression function, can be debugged easily.
- Automatically search no-interference channel function, installation is more convenient.
- Flexible limitation of the output maximum volume, adapts to more big range.
- UHF frequency range, phase-locked loop (PLL) frequency synthesis
- 100 *2 signal channels, channel space is 250 KHZ
- Super heterodyne secondary frequency conversion design, has extremely high receiving sensitivity
- RF part adopts multilevel high-performance dielectric filter, owns good anti-interference ability.
Applicable occasions:
Apply high-grade KTV room, small and medium-sized performance classroom and meeting room etc. It is this year's key new products, are extremely welcomed by customers.
Packing type :
Conventional color box packaging (see detail sample model)
Digital pilot series of main technical parameters
Frequency range……………………………740-790 MHZ
Tunable channel number………………100x 2
Oscillation mode……………………………Phase locked loop (PLL ) frequency synthesis
Frequency stability……………………….. ±10 PPM
Reception mode……………………………. super heterodyne secondary frequency conversion
Pilot way………………………………………..Digital pilot
Receiving sensitivity……………………… -95--67DBM
ACOUSTIC FRQUENCYRESPONSE……40-18000 HZ
Harmonic distortion……………………….≤0. 5%
Signal to noise ratio………………………. ≥100 dB
Audio output…………………………………Equilibrium output and mixed output
Transmission power…………………….. 3-30mW
Modulation mode…………………………Frequency modulation (FM )
The battery specification………………Two 5# batteries
Power supply specifications…………100-240V 50-60HZ 12 VDC power adapter (switch)
Or 200VAC/50-60HZ 12VDC (linear power supply)
The power consumption…………….. ≤ 10W
Product picture display
Picture for Amplifier+Loudspeaker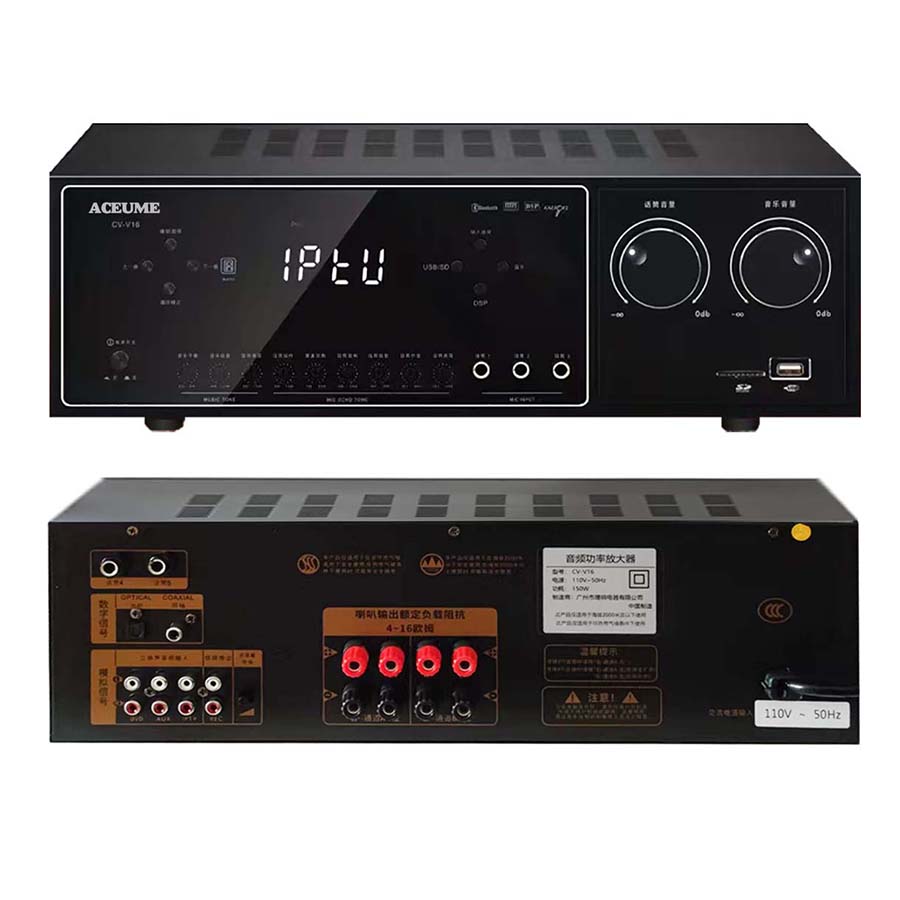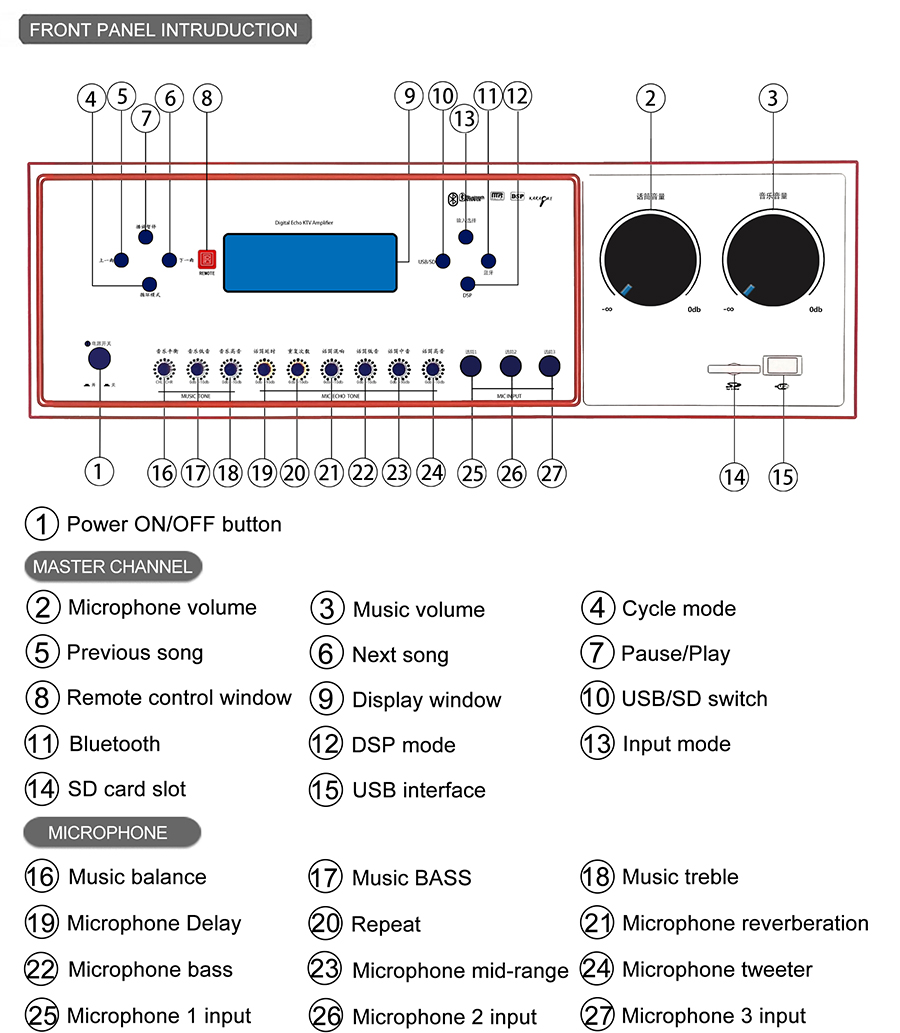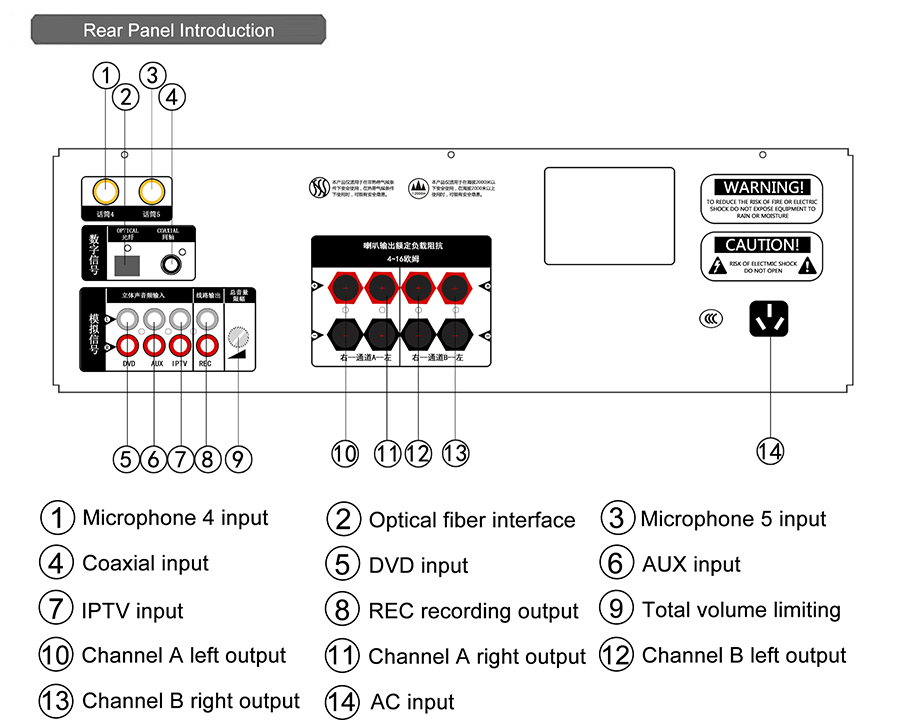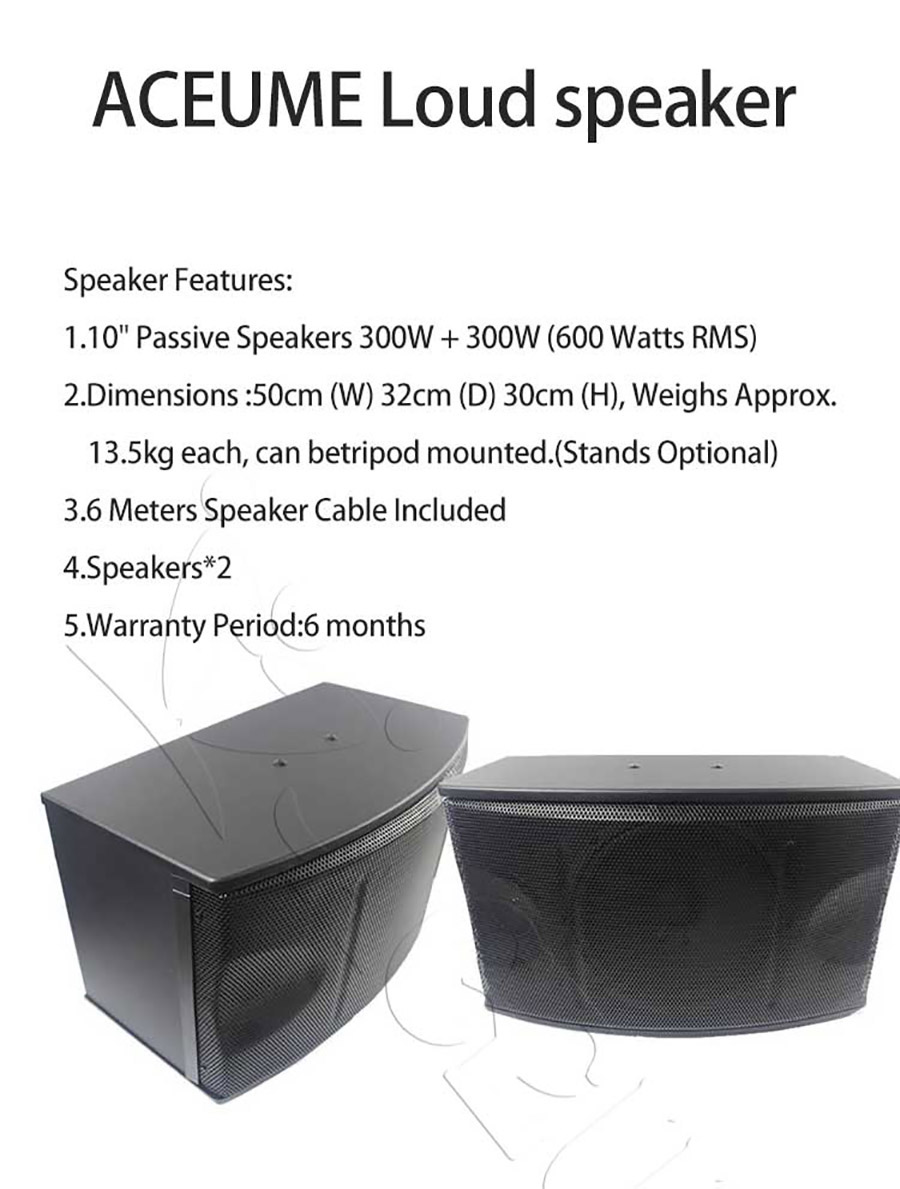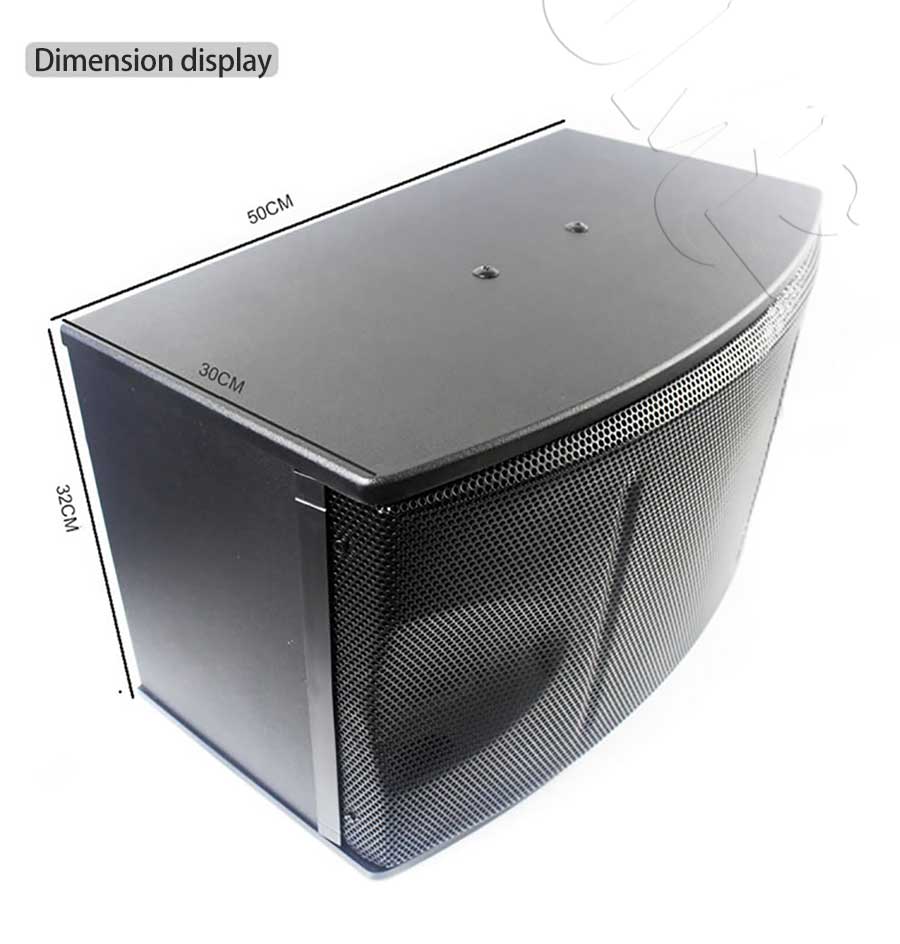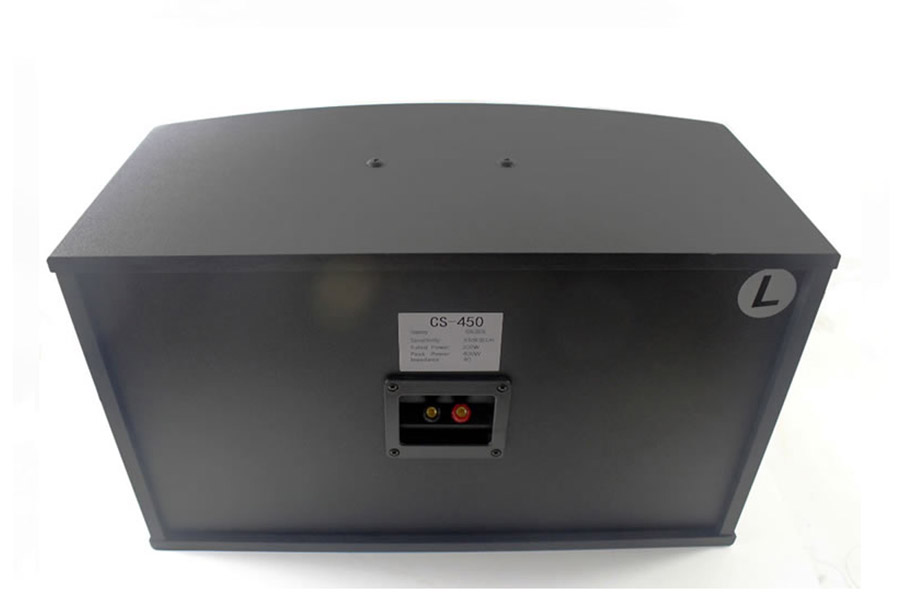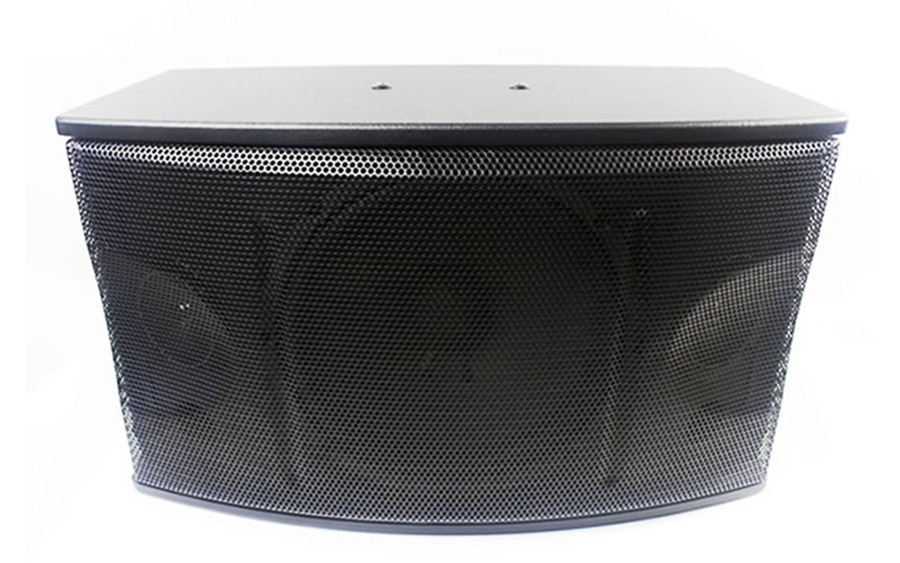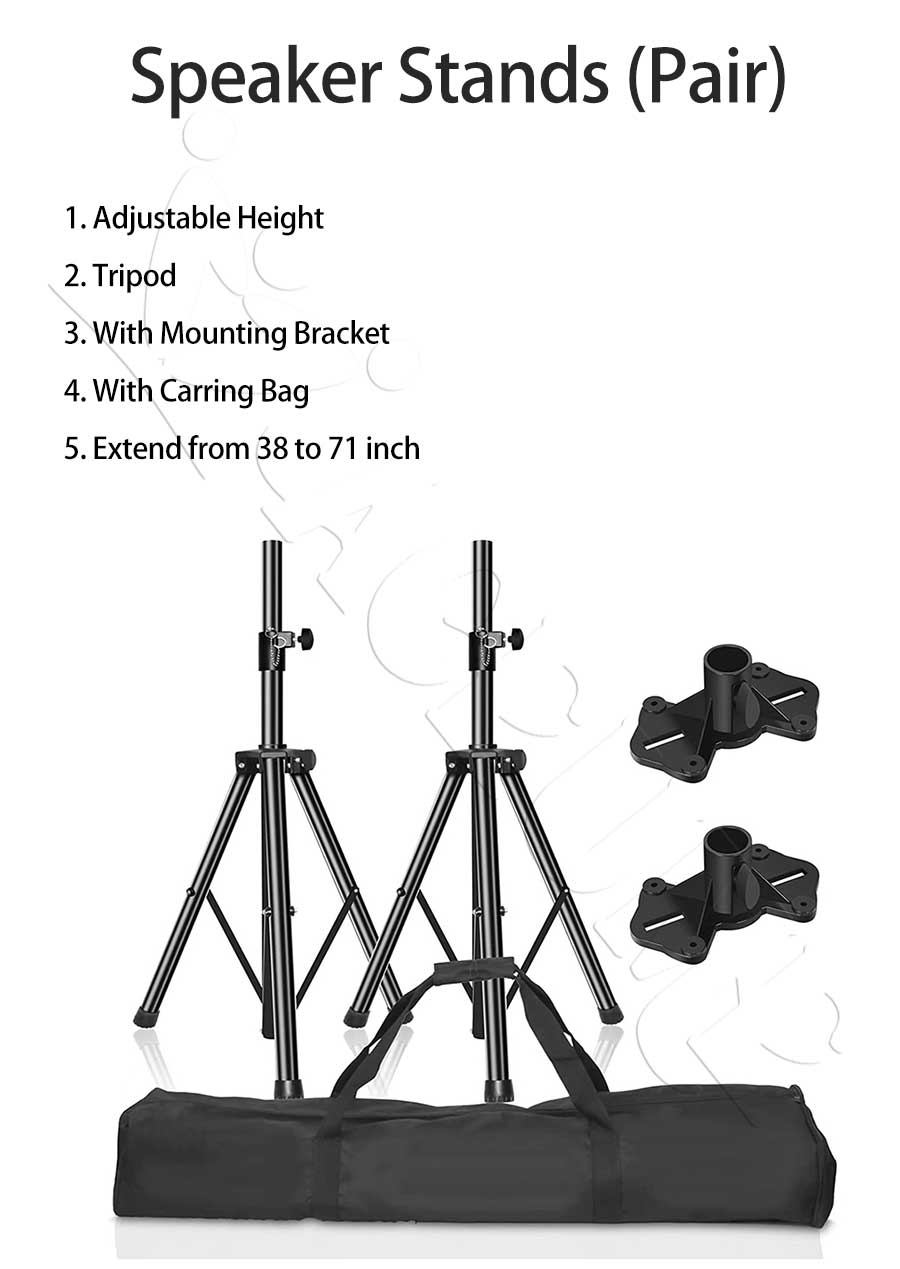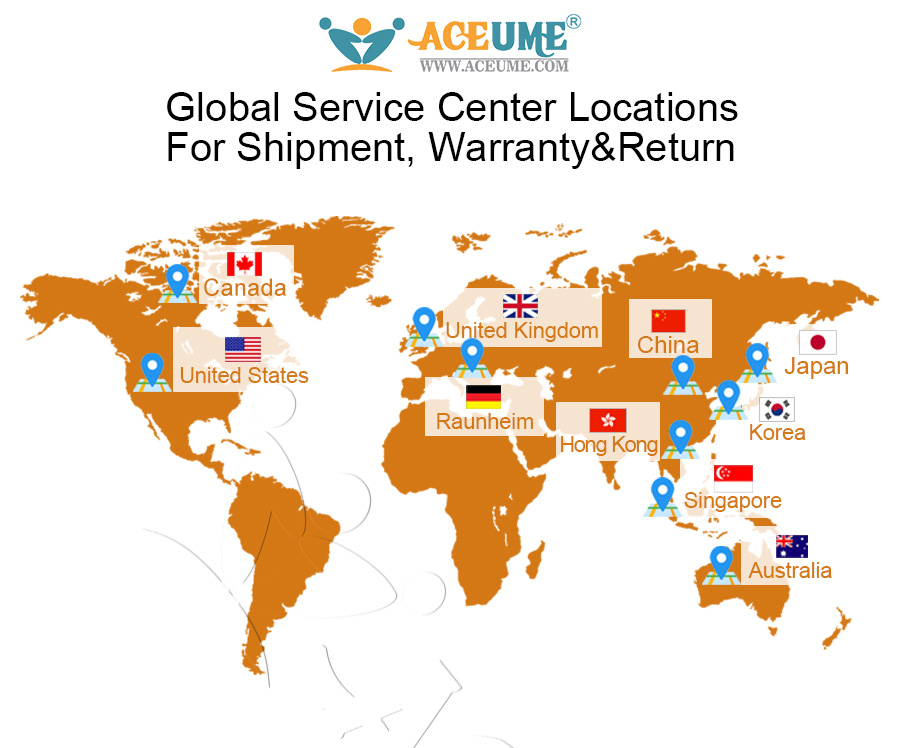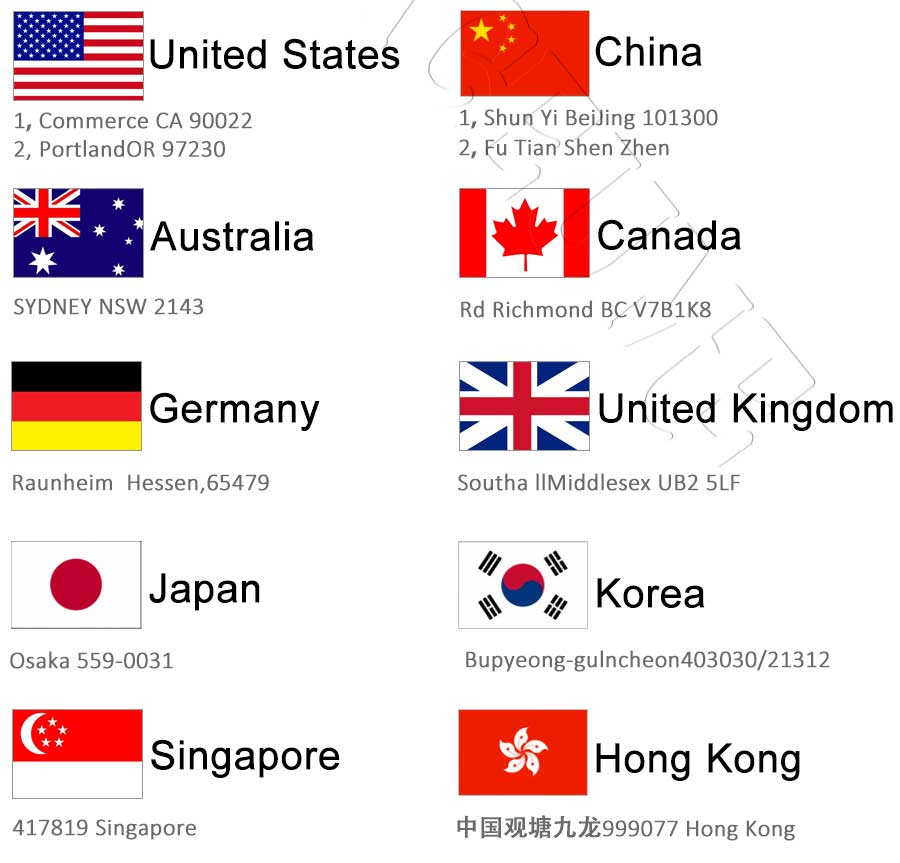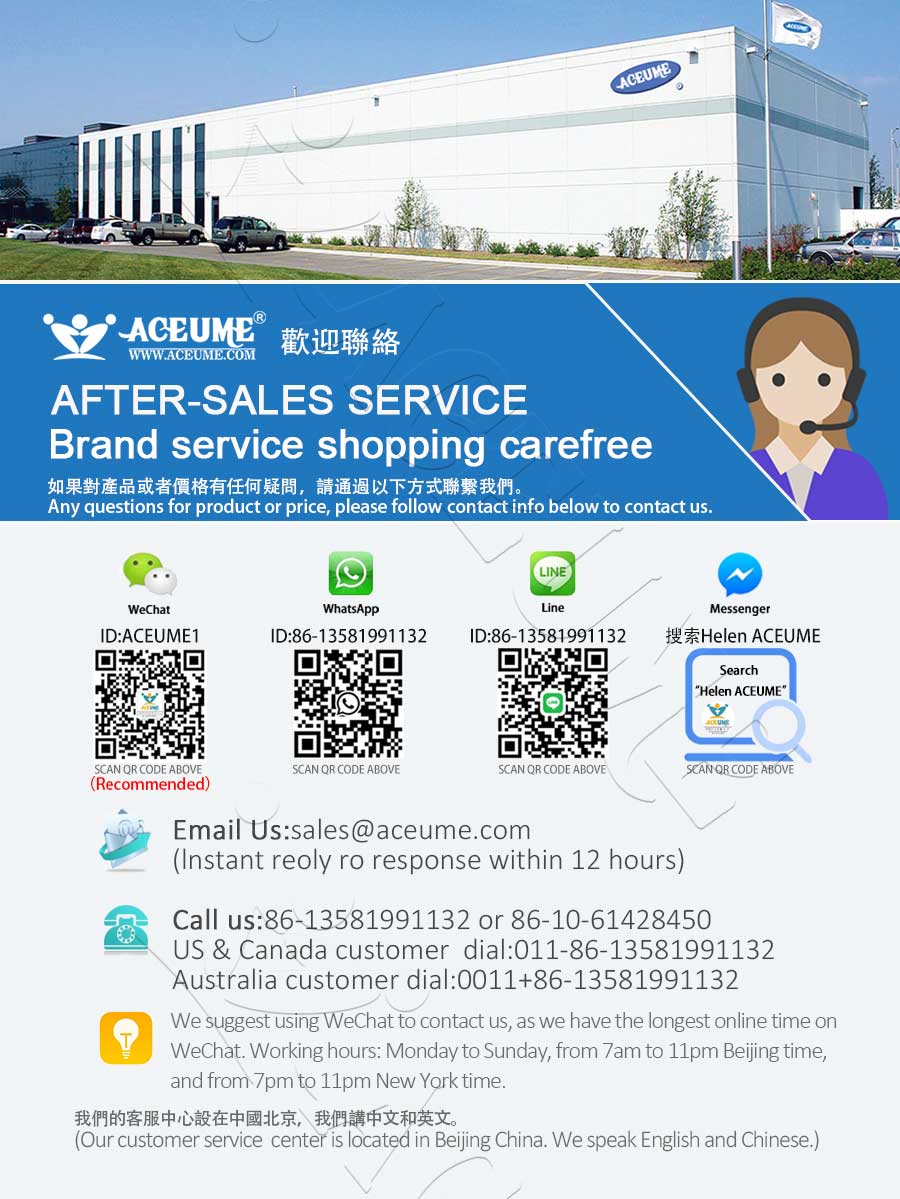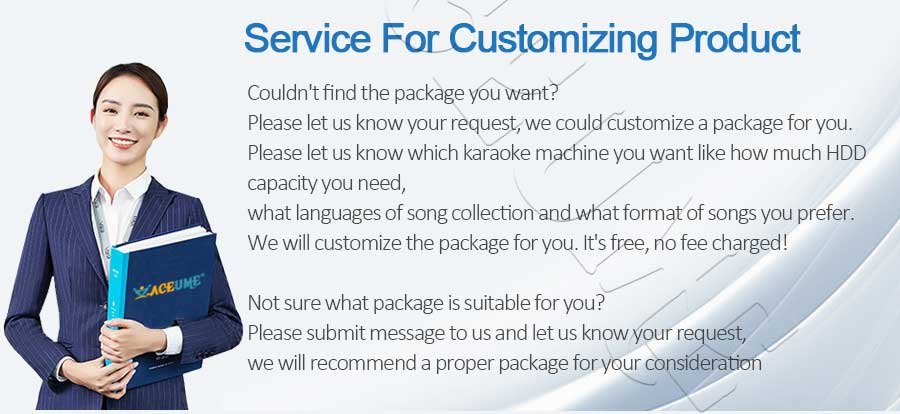 More Information

| | |
| --- | --- |
| HDD CAPACITY | 2T |
| Screen_Size | 15.6" |
| Songs Language | Mandarin |
| STYLE | Desktop |
ACEUME ONLINE SHOPPING MALL